Affinity programs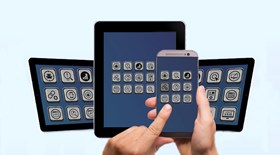 Through AffiNordics risk carriers and other business partners, we are able to provide many types of insurance coverages and loyalty programs - also known as Affinity Programs.

As risk carriers we cooperate with experienced and innovative insurance companies, within many different product areas.

A few of our current product headlines:
These are just a few examples – many other types of insurance coverages can be combined to match your and your customers needs.